Anchor is an authorized dealer of WeatherTech products. We carry a wide selection of WeatherTech Products including their laser measured floor liners. Come by our showroom to see a set today!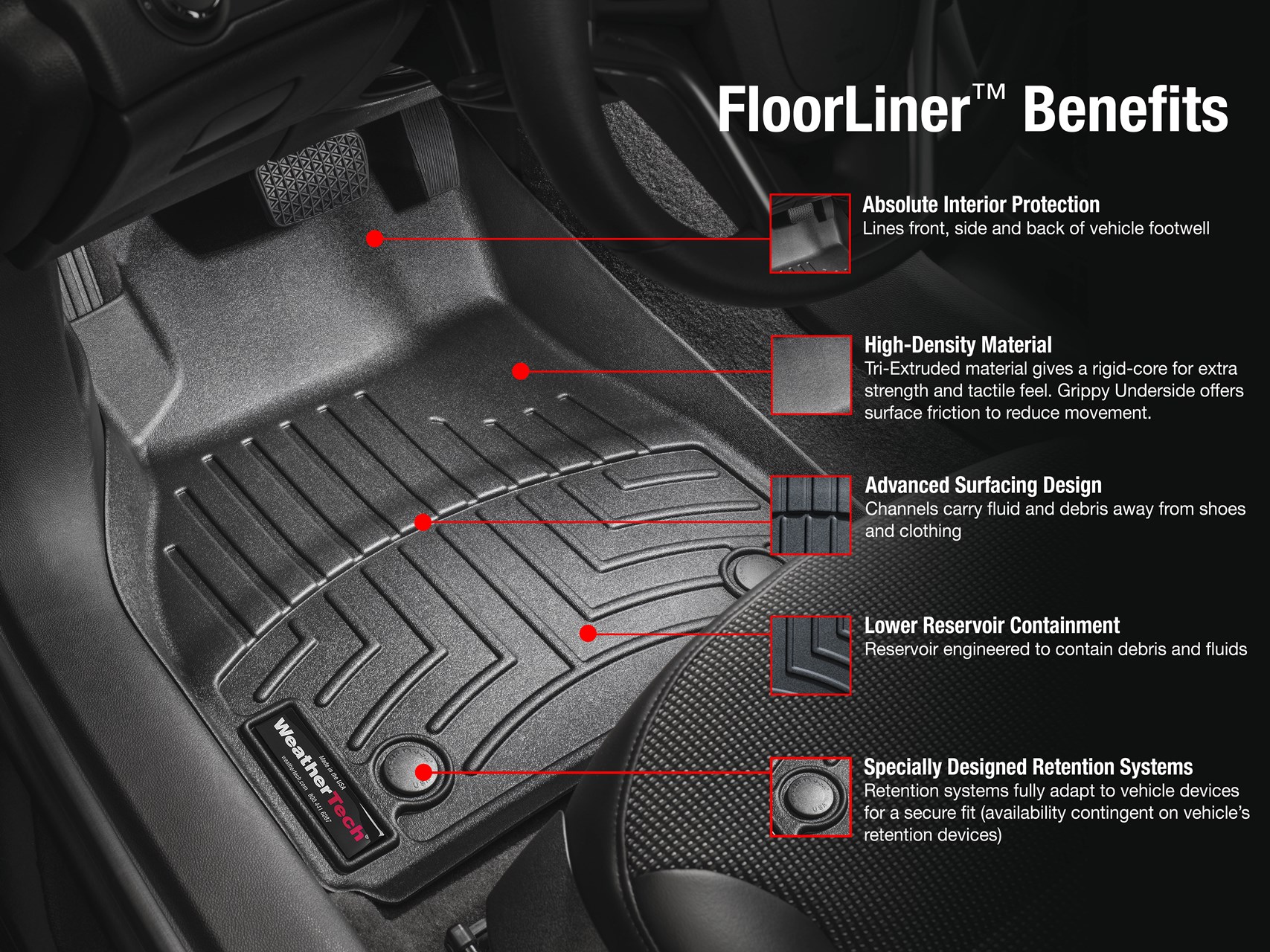 WeatherTech FloorLiners are laser measured to protect the front, back and even up the sides of your vehicle's foot-well. For ultimate strength and dependability, FloorLiners feature high-density core materials and are engineered with advanced surfacing that carries messes away from shoes and clothing. With the perfect fit and the raised outer lip, you can rest assured that your vehicle is protected from any mess or spills with a set of WeatherTech FloorLiners. After the FloorLiners have done their job, clean-up is as simple as hosing them off, drying them, and then putting them back in your vehicle. Here at Anchor, we stock FloorLiners for most trucks on the market and some SUVs, so come by and take a look at a set today! If we don't have the FloorLiners for your particular truck, car, or SUV, we can order them for you and have them here in a couple of days.
Cargo/Trunk Liners are custom fit laser measured cargo trunk mats designed to keep spills, dirt, and grease away from your vehicle's interior and feature a raised lip that keeps spills contained in the liner. Be prepared for any mess that may occur from grocery spills, pets, and more by ordering a set of Cargo/Trunk Liners at Anchor today!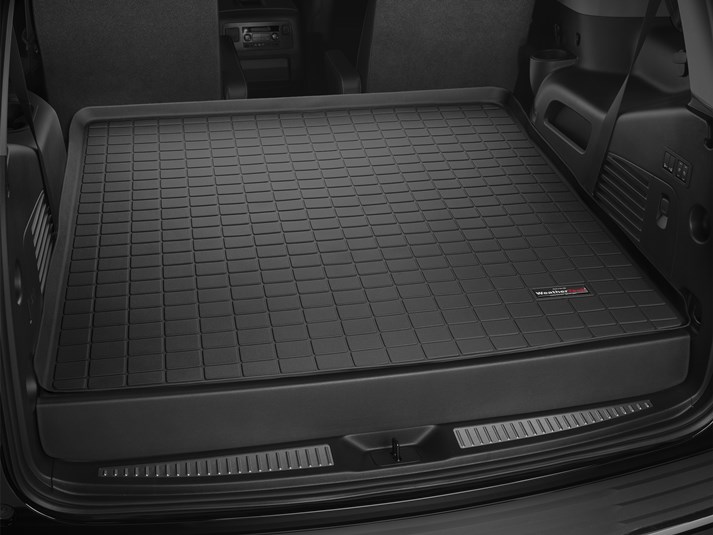 Anchor also carries a large selection of other WeatherTech products and accessories including the BumpStep and BumpStep XL, the Pet Barrier, CupFone, CupFone XL, CupFone Two View, CupFone accessories,  and a variety of auto detailing and cleaning products. If there are any WeatherTech products we don't have in stock, we can order it for you!