Here at Anchor Truck Accessories, we sell and service a wide variety of trailers including utility, landscape, enclosed, car haulers, flatbeds, equipment haulers, tilt decks, gooseneck trailers, and dump trailers. We have a large lot dedicated to trailers and we try to keep a wide selection of trailers in stock. Come by today and see how we can meet your hauling needs!
Utility and Landscape Trailers 

Enclosed Trailers 
For enclosed trailers, we sell and service Homesteader. These trailers come in a wide variety of styles, colors, G.V.W.R., and sizes from 5'X8′ and up. Various options include a round nose, V nose, single color option, two-tone color option, extra interior height, interior tie-downs, a rock guard, a side access door, double swing doors on the rear, a ramp gate on the rear, LED lights, EZ lube hubs, and much more. We stock a variety of these enclosed trailers on our trailer lot, so come take a look for yourself!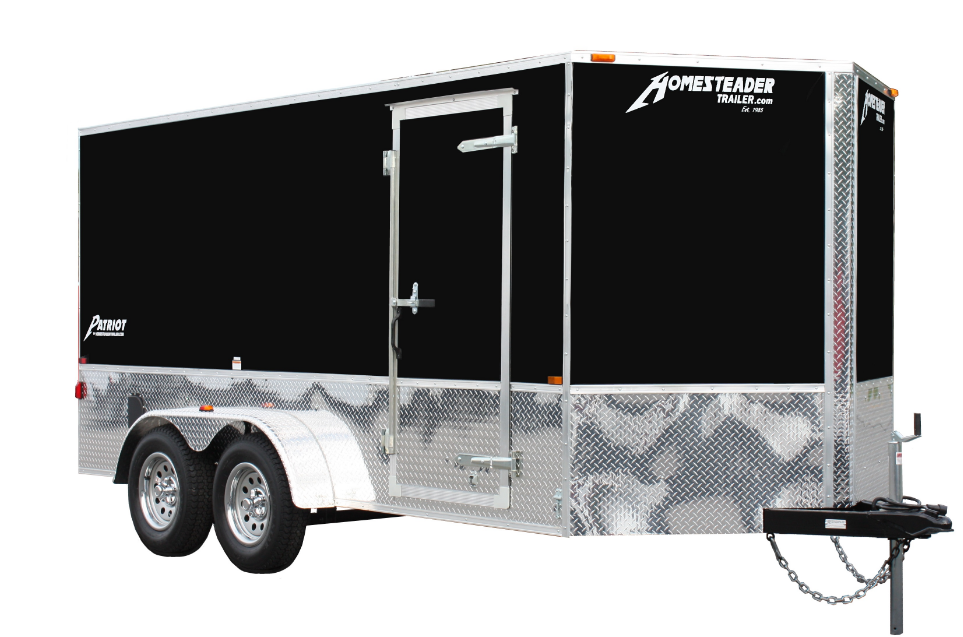 Car Haulers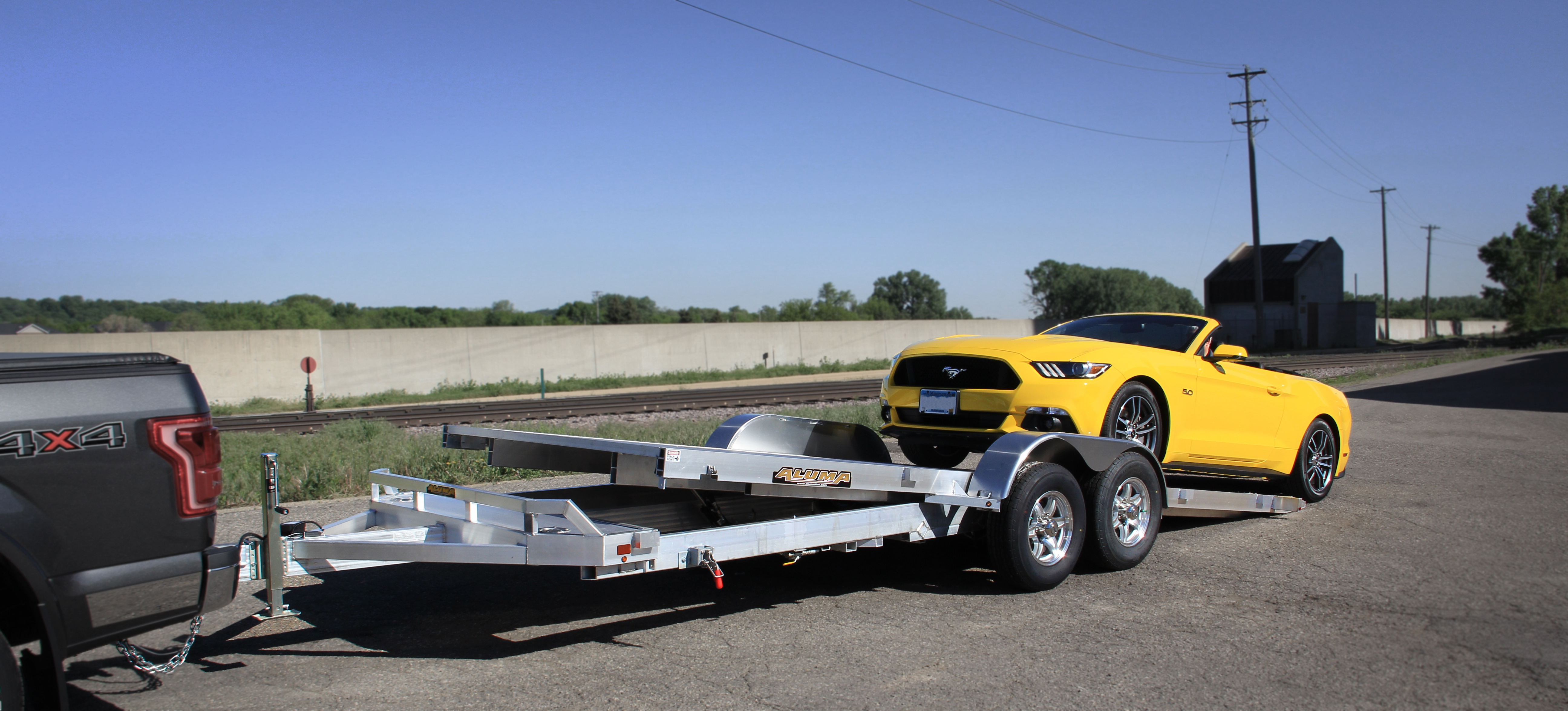 Flatbed, Equipment, and Dump Trailers